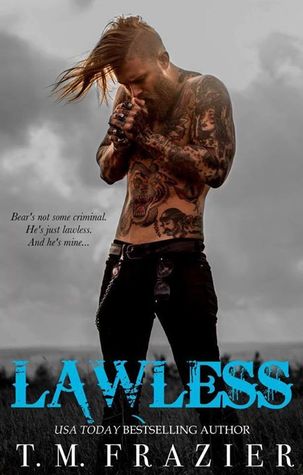 Expected publication: December 8th 2015
Genres: New Adult
Thia is prim and proper.
Bear is leather and lawless.
It will never work between them.
It's a lie they almost believe...
T.M. Frazier resides in sunny Southwest Florida with her husband and baby girl.
In the third grade she wrote her very first story about a lost hamster. It earned rave reviews from both her teacher and her parents although her spelling could have (and could still) use some help.
It only took her twenty years to start the next book.
The Dark Light of Day was her debut novel.
King will be released June 15th 2015.
She LOVES talking books with her readers.