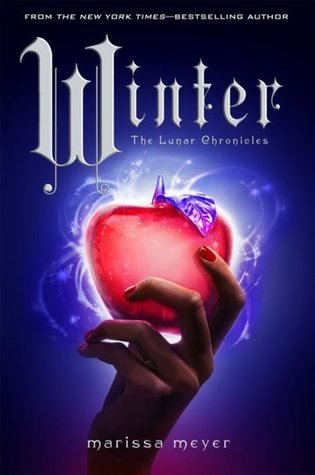 Published November 10th 2015 by Feiwel and Friends
Princess Winter is admired by the Lunar people for her grace and kindness, and despite the scars that mar her face, her beauty is said to be even more breathtaking than that of her stepmother, Queen Levana.
Winter despises her stepmother, and knows Levana won't approve of her feelings for her childhood friend–the handsome palace guard, Jacin. But Winter isn't as weak as Levana believes her to be and she's been undermining her stepmother's wishes for years. Together with the cyborg mechanic, Cinder, and her allies, Winter might even have the power to launch a revolution and win a war that's been raging for far too long.
Can Cinder, Scarlet, Cress, and Winter defeat Levana and find their happily ever afters?
The epic conclusion to The Lunar Chronicles.
Read an excerpt from Winter by Marissa Meyer HERE!
In the Series: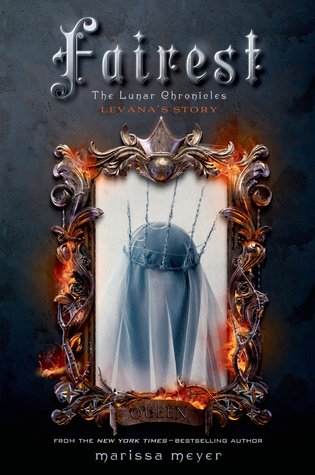 I live in Tacoma, Washington, with my fiancé and our two cats. In addition to my slight obsession with books and writing, I'm big on road-tripping, wine-tasting, and hunting for antiques. I'm represented by Jill Grinberg.
CINDER, my debut novel, is a futuristic re-envisioning of Cinderella in which Cinder is a cyborg mechanic. Release date: 3 Jan 2012.