Publication date: September 18th 2015
Genres: Adult, Contemporary, Romance
Amazon
Clara
One phone call was all it took. A voice on the answering machine, a man oblivious to what calling me would do, uprooted my entire existence. He revived old hurts, dug up past nightmares. He destroyed everything I'd built for myself.
But I found bliss through Grey, in Grey.
Grey
I had no idea that making a simple phone call, one that devastated me because of the reasons behind it, would make me question my truths, my friendships, everything I held dear in my little town. Calling her was the best and worst decision I'd ever made, but it brought her to me, to Bliss.
And I could never take that back.
Finding Bliss is a story about redemption, of love, of finding true, irrevocable bliss. It's about new beginnings and the heights you can attain during them.
Not intended for readers under the age of eighteen due to language and sexual situations.
I replayed it, transfixed. The voice on the machine was deep, masculine...striking. He hadthe most soothing tone I'd ever heard – and I'd spoken to a lot of people over the phonebecause of my job. His was something different, something that called to me in a way thatwas profound.
A shiver tripped down my spine as I played it a third time.
"Grey Raiden," I murmured.
It was a great name.
A really great name.
And the voice!
I was about to push the button for the fourth time when I stopped myself.
What am I doing?
This is crazy!
A voice shouldn't do this to me.
I took a step back and stared at the answering machine, wondering what in the world wasgoing on with me. It had to have been the conversation with Paige. She must have flippedon something inside me or planted a seed in my mind, forcing me to focus on somethingoutside of my norm.
That had to be it.
I turned and headed for the bathroom, telling myself to forget the voice on the machine. Ididn't need to hear it again, nor was it important to call him back.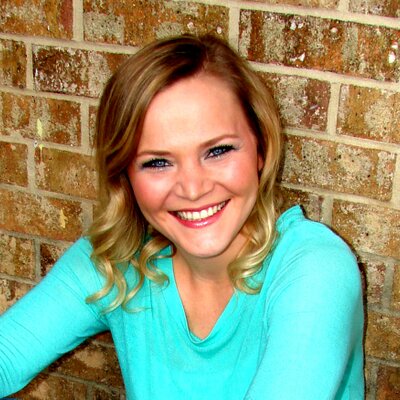 Cassie Strickland lives in East Texas with her husband, her daughter, and her Jack Russell terrier. With the support of her family and friends, she recently changed her career path to something new and exciting, something she loves to do - writing.
One (1) ebook copy of Finding Bliss. Open internationally
a Rafflecopter giveaway