Turns out I've been faking being an adult.
The pretty life I've built?
Let's just say I've made some mistakes. I'm knee-deep in the mess I've made when I find him.
Tall, dark-haired, and rough around the edges. The boy I never noticed is all grown up, in all the right ways. And he's not about to let me forget it. He can try to pretend he's immune to our attraction. I'm trained in the art of persuasion and I love a challenge. But how can he know the answers to questions I haven't thought to ask? I've been putting out fires, fighting like crazy to get my life back on track.
He acts like he knows who's holding the match.
Maybe there's no such thing as mistakes.
What if it's all just sabotage?
IN THE SERIES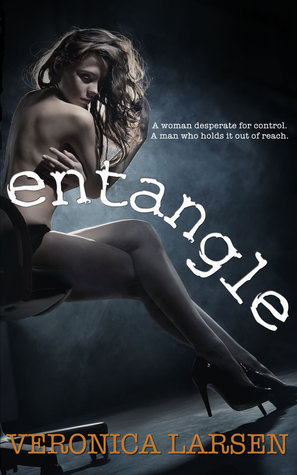 It begins small.
His smoky blue eyes strike hers until the air between them flickers.
Her whispered suggestion blows the spark into a flame.
A guarded heart. A relentless pursuit.
An insatiable chemistry that yields to a torrid affair.
Alexis Stone
I tried to do things the right way. I wore the big white dress and rode off with Prince Charming. Then Charming changed his mind. Some people rush to fill the holes left by their past, but I stripped my life bare. Right down to the essentials: Me, myself, and I. Now I'm thriving, running a successful company and I'm sure I've got everything I want. Enter Leo, a gorgeous, blue-eyed specimen of a man, who walks into my company and introduces me to a level of attraction that is inescapable, undeniable, and utterly consuming. I have two choices, I can either edge around the intense chemistry between us or plunge right through it until there's nothing left. I'm done playing by the rules, but nothing can prepare me for what's on the other side.
[A standalone romantic drama. First book in a series of interconnected novels. Contains explicit content.]
Veronica Larsen is a twenty-something year old writer who enjoys crafting emotionally rousing stories laced with intense chemistry. Her debut contemporary romance novel, Entangle (Hearts of Stone, Book 1), released December 1st 2014. When Veronica isn't writing, she enjoys reading, sobbing over her epic Pinterest fails, and spending time with her sweet little family in Southern California.