Printre câștigătorii de anul acesta ai premiilor Goodreads, una dintre cele mai cunoscute rețele sociale destinate cititorilor din toată lumea, sunt şi două dintre autoarele publicate sub marca Leda: Margaret Atwood și Veronica Roth.
La Best Science Fiction, câştigător este romanul lui Margaret Atwood, MaddAddam, care încheie trilogia din care mai fac parte: Oryx și Crake, volum apărut la Leda în 2008, și The Year of the Flood ("Anul diluviului").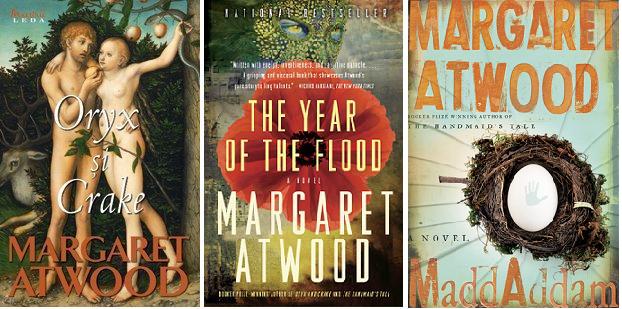 Scrisă cu o imaginație de-a dreptul amețitoare și cu mult umor negru, MaddAddam este o poveste imprevizibilă, cutremurătoare și ilară, care continuă să ne poarte și în acest ultim volum într-o lume distopică provocatoare. O poveste care pune o oglindă strâmbă în fața propriului nostru viitor, în care pământul este afectat de o molimă creată chiar de mâna omului.
La categoria Best Young Adult Fantasy & Science Fiction, câștigător este volumul 3 din seria Veronicăi Roth, ajunsă pe primul loc în topul New York Times, DIVERGENT: Allegiant.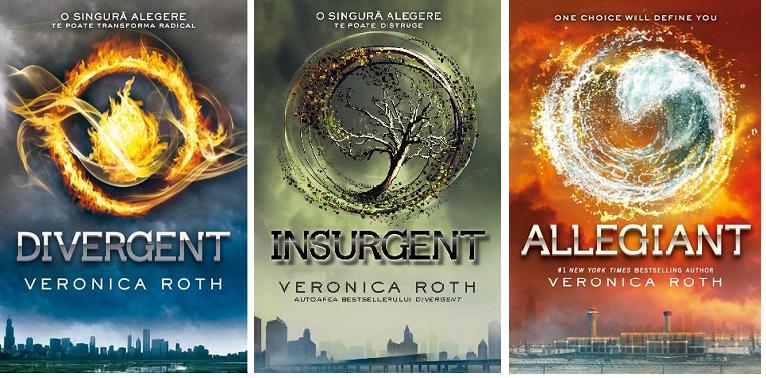 Seria Divergent, din care au apărut în limba română la Leda primele două volume, Divergent și Insurgent, are deja mulți fani în România, ca de altfel în lumea întreagă.
Societatea bazată pe facțiuni în care Tris Prior, eroina seriei, credea cândva se năruie din pricina violenței și a luptelor pentru putere. De aceea, atunci când i se oferă șansa de a explora lumea dincolo de limitele cunoscute, Tris este pregătită să treacă la acțiune. Poate că dincolo, ea și Tobias vor avea parte de o viață nouă, simplă, lipsită de minciuni complicate şi amintiri dureroase.
Doar că noua realitate a lui Tris este și mai periculoasă decât cea pe care a lăsat-o în urmă. Adevăruri noi și explozive schimbă inimile celor pe care ea îi iubește. Și, o dată în plus, Tris trebuie să lupte, confruntându-se cu alegeri imposibile în care curajul, loialitatea, sacrificiul şi dragostea își spun cuvântul.
Relatată dintr-o fascinantă perspectivă duală, Allegiant, de Veronica Roth, încheie seria DIVERGENT în forță, dezvăluind secretele lumii distopice care i-a captivat pe milioane de cititori în primele două volume.