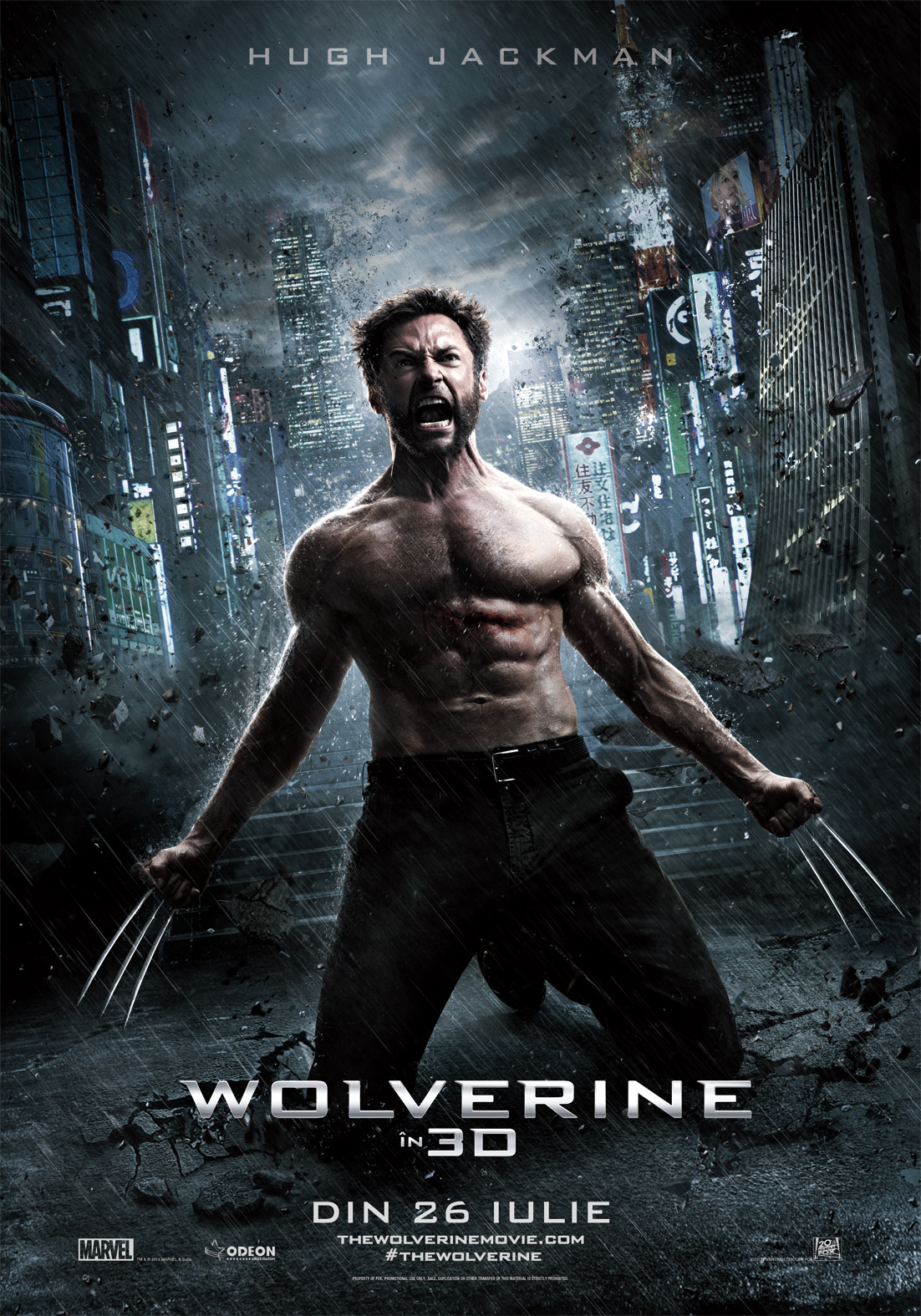 Bazat pe o populară mini-serie de benzi desenate scrisă de Chris Claremont şi Frank Miller, filmul îl arată pe Wolverine, cel mai cunoscut şi iubit personaj din universul X-Men, ajungând în Japonia zilelor noastre. Mediul nefamiliar îl va arunca într-un conflict cu unul dintre cei mai celebri antagonişti ai săi şi-i va schimba viaţa o dată pentru totdeauna. Vulnerabil pentru prima oară în viaţă şi împins la limita forţelor sale fizice şi psihice, Wolverine va trebui să înfrunte nu doar imbatabilul oţel al săbiilor de samurai, ci şi zbuciumul interior provocat de propria imortalitate şi de despărţirea tragică de cei dragi.
Melodia:
Following the unexpected death of her father, 18-year-old Layken is forced to be the rock for both her mother and younger brother. Outwardly, she appears resilient and tenacious, but inwardly, she's losing hope.
Enter Will Cooper: The attractive, 21-year-old new neighbor with an intriguing passion for slam poetry and a unique sense of humor. Within days of their introduction, Will and Layken form an intense emotional connection, leaving Layken with a renewed sense of hope.
Not long after an intense, heart-stopping first date, they are slammed to the core when a shocking revelation forces their new relationship to a sudden halt. Daily interactions become impossibly painful as they struggle to find a balance between the feelings that pull them together, and the secret that keeps them apart.
In curand si in Romania la Editura Epica!
Echipa BM va doreste un weekend placut!