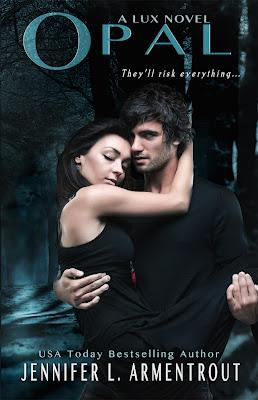 I pulled back, drawing in a sharp breath. Our eyes locked. A wealth of emotion shone in his brilliant green eyes. He cupped my cheek with one hand tenderly, and he spoke in his lovely language. It sounded like three lyrical words—a short, beautiful verse.
"What did you say?" I asked, my fingers loosening around the cover.
His smile was secretive and then his lips were on mine again and my eyes drifted shut. I let go of the blanket, felt it slip away, pool around my hips, and I felt Daemon stop breathing for a moment.